Gibraltar Maritime Administration
We have now been using OHQ Cloud since 2014, and both the products and company continue to exceed our expectations.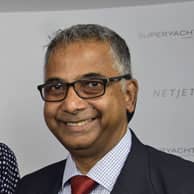 Virgin Islands Shipping
Register
OHQ Cloud enables us to meet our international obligations and has been well received by vessel registration customers and seafarers.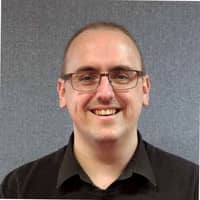 St Kitts & Nevis International Ship Registry
I'd highly recommend Oceans HQ to other IMO Member States without a second thought. My only regret is in not moving to OHQ Cloud sooner.